What you see here are examples of comments from comment's-sites.
I have to be too active now in Yuwie and so I finally learned how persons make to create those strange pages you see all over the sites like this. They use codes from the comment's sites.
Some of them I use for different time (glitters), but I did not know till now that they are soooooooooo numerous!
And sometimes there are interesting things to add to your posts. So I put here some of them.
What to do?

Open the site clicking on the pic
Find a graphic you like and click on it
Next page will open a HTML code (in the bottom) to copy
Open "Edit HTML" where you write your post
Paste the code you've copied
Begin to write your post in "Edit HTML" page to do it more easily
Pass to "Compose" and continue your post.
Funny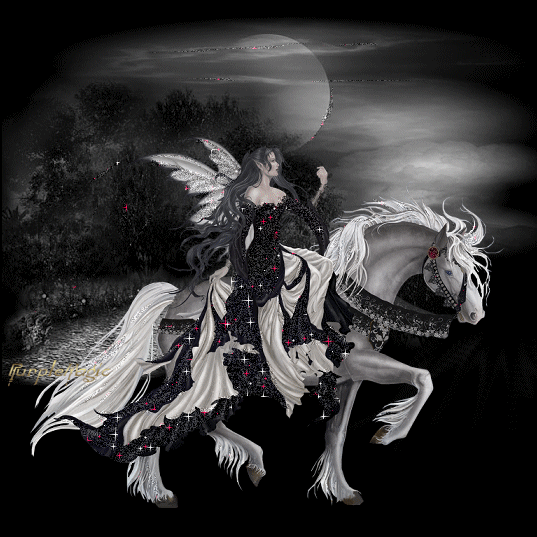 glitter-graphics.com

Free Comments & Graphics
MySpace Comments