this is "Coral Fiesta"/Barni
A White Rose
THE red rose whispers of passion,
And the white rose breathes of love;
O, the red rose is a falcon,
And the white rose is a dove.
But I send you a cream-white rosebud
With a flush on its petal tips;
For the love that is purest and sweetest
Has a kiss of desire on the lips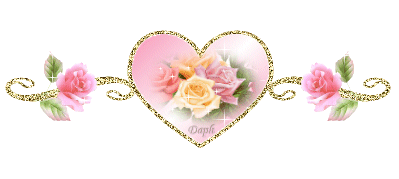 My roses are not white as you see. I have not white roses. Don't know why. There are interesting white roses too. But I have only other colours. This year the weather is good and I have some roses else. These are last roses for this year, I think and that is why I made photos and post them here today. It's strange period by me. I see all my posts have this word: last.
Everything is waiting for a new turn of existance...
This is "Rita Levi Montalcini"/Barni